Talk by Jutland hero's grandson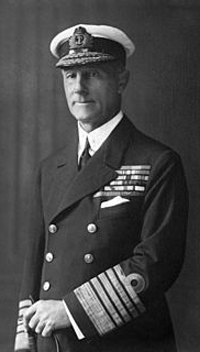 The grandson of Admiral of the Fleet Earl Jellicoe will trace the history of the Royal Navy in the First World War, in which his ancestor played such an important part.
Richard Latham's talk at the new Wing building at the Battle of Britain Memorial near Folkestone on Sunday, 6 November, will compare the importance of the Battle of Jutland with the Battle of Trafalgar more than a century earlier.
Earl Jellicoe (pictured), who commanded the Grand Fleet at Jutland in May, 1916, later became the First Sea Lord and in the 1920s was governor-general of New Zealand. Latham also served in the Navy, reaching the rank of sub-lieutenant.
His talk is one of a series this autumn. The final one, on Sunday, 20 November, is by Commander Colin Tozer called A Choppy Passage in the Royal Navy – how I accidentally sank an enemy submarine.
For ticket details, call 01303 249292 or email enquiries@battleofbritainmemorial.org