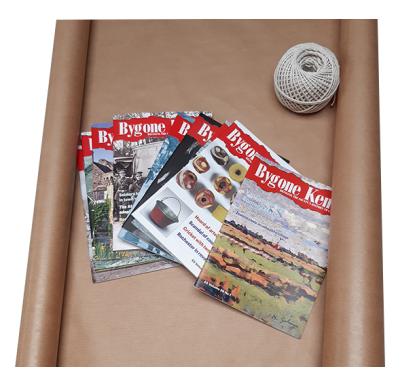 Bargain Bygone bundle!
We at Bygone Kent HQ have been taking stock of our archive and we are now able to make a special offer on back copies — ideal reading material to help you through the winter.
To get your "lucky dip" of 10 assorted copies from our back catalogue of issues,
Bygone Kent – bringing you the best bits from the county's rich history. You'll be amazed what treasures we've unearthed over the years.
This is a strictly limited offer — while stocks last!
£12.18 plus £1.32 P&P in the UK.